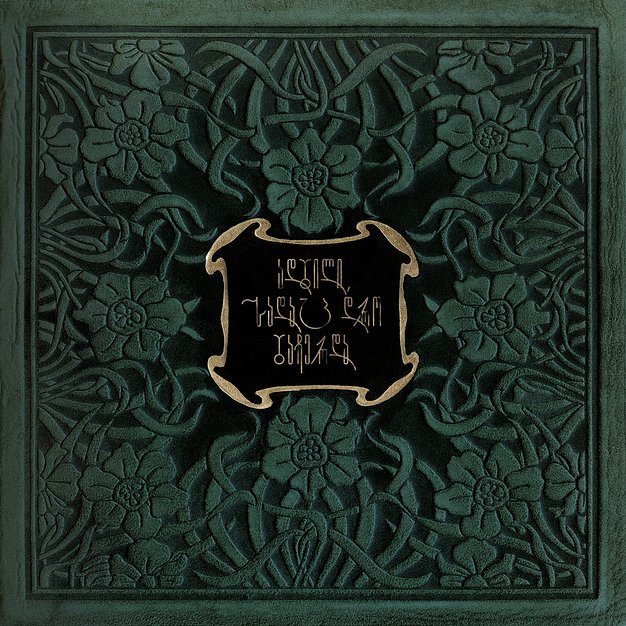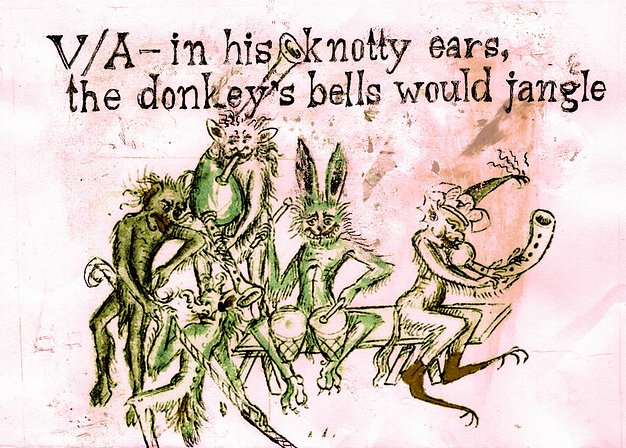 Table For Insects
Mamuka Jafaridze, Georgia
In his knotty ears, the donkey's bells would jangle' is a selection of music either performed live, bootlegged, composed, or partly developed at AqTushetii artist residency & festival, summer 2018. Mirroring the diversity of the residents that took part, this compilation is an eclectic mix of genres and styles — musique concrete, computer music, Ashiq music, Circassian folk, post-industrial, modular synthesis, electro-acoustic music, tape collage, noise, drone, ambient, audiobook — from different parts of the world: Georgia, Sweden, Australia, Switzerland, North Caucasus, USA, UK.
Released April 23, 2019/
Compiled by Scott McCulloch/
Artwork by Josey Kidd-Crowe
creditsreleased April 23, 2019

compiled by Scott McCulloch

artwork by Josey Kidd-Crowe
Josey Kidd-Crowe, Alexandra Peters, Australia
Now Is the Right Moment to Say WOW
Former Cable Car Station, Omalo, Tusheti, Georgia
In August 2019 participating artists of AqTushetii residency, by their own initiative, turned an old cable car station in Omalo into CICA (Center of International and Contemporary Art). The center hosted the exhibition "Now is the Right Moment to Say WOW" where artists presented their work created during residing at AqTushetii.
Curated by: Aleksandar Todorovic and Trijntje Noske
Participant artists: Zahar Bondarenko, Nic Diprose, Clary Estes, Martin King, Amiran Kwiatkowski, Scott McCulloch, Marie Moeller, Daan Muller, Trijntje Noske, Janne Schipper, Felix-Florian Todloff, Aleksandar Todorovic, Sasha Zalivako